Protect your profits with tools to fight fraud and manage risk
Managing your business while keeping an eye on your competition is more than a full-time job. Warding off security threats that can impact your finances requires smart solutions that don't take a lot of your time. We'll set you up with lines of defense to safeguard your company.


Positive Pay
Tackle check fraud before it causes damage. Audit the details of checks written against your account to make sure transactions are legitimate.
Remain in control over your account's activity

Daily review and indicate whether charges should be paid or returned
Exception items can be reviewed online for your review
As with all our business services, you'll get one-on-one local technical support from 7 a.m. to 7 p.m. And if you need us on site to evaluate, set up systems and train your team, we'll be there.
Additional layers of security
Get immediate updates about account activity, all based on what types of alerts you want to receive. Choose to be notified about all payment transactions or specific types of transactions.
SecureSwipe for Fraud Prevention
Take control of your Midstates Bank Business Debit Mastercard® by using our app to turn off your card when you're not using it. Anytime you need to make a purchase, a simple swipe reactivates your card quickly.
Sync your transaction information with QuickBooks® software to reconcile monthly statements and stay on top of bill payments. You'll get automatic transaction and balance updates so you can track all account activity and flag anything suspicious.
Midstates Bank is a full-service financial institution with branches throughout western Iowa.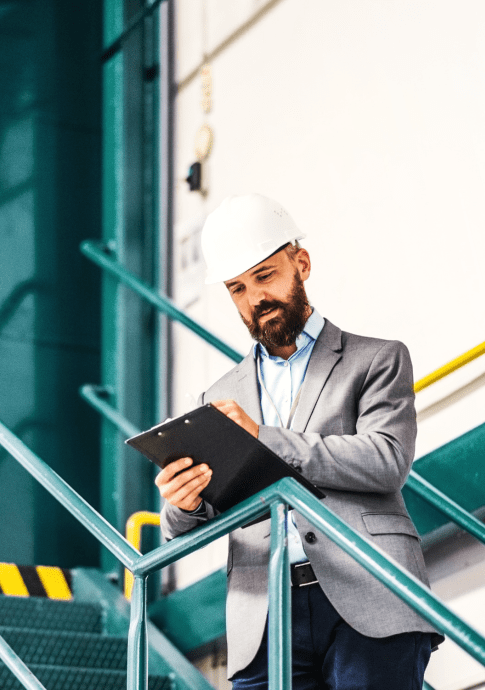 Total money management with business checking

.





Keep track of your business finances in real-time, with convenient access to online banking and monthly e-statements that give quick visibility into transactions, payments and deposits.