Business Savings Accounts
Maximize your savings for the short-term or the long haul
A good savings account is a must-have for your business. Whether you're saving for a purchase or tax purposes, or you're building up reserves over a longer period of time, we provide options. Open multiple accounts depending on your company's savings goals. You can manage your money, pay bills and set up account alerts through Online Banking and our mobile app.
Business Savings Account
This straight-forward account lets you build your savings steadily.
$100 minimum deposit

Keep an average daily balance above $100 to avoid a $5 quarterly service charge

Up to 18 withdrawals per quarter; $2 service charge per withdrawal over the limit
Business Money Market
If you maintain a larger balance, you'll benefit from higher dividends while maintaining anytime access to your money.
$1,000 minimum deposit
Receive tiered monthly interest rates on balances over $10,000
First 50 checks free
Keep an average daily balance of $1,000+ to avoid a $15 monthly service charge

Maximum 18 withdrawals per quarter; $2 service charge per withdrawal over limit
Certificates of Deposit
Put idle money to work for your business. You can invest excess cash in a CD and maximize your returns over a specific period of time.
Choose from various terms based on your timeline and goals
Get guaranteed returns with fixed interest rates
Minimum $500 to open
No monthly service charge
Track your CD's growth through Business Online Banking
Easily arrange for CDs to roll over or funds to be deposited in other Midstates Business Bank accounts.
Midstates Bank is a full-service financial institution with branches throughout western Iowa.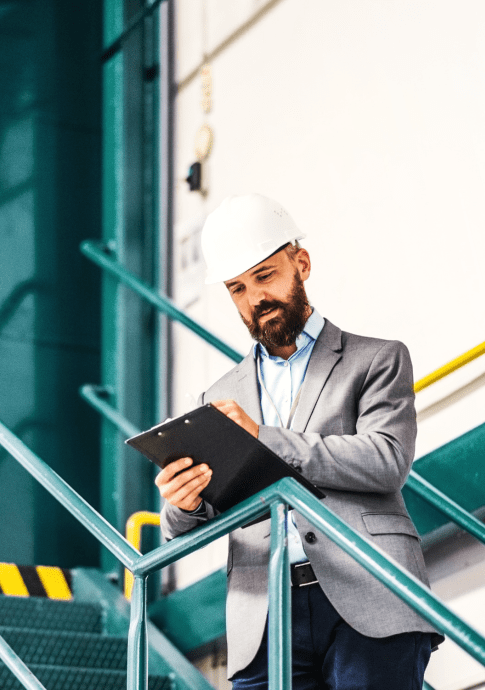 Total money management with business checking

.





Keep track of your business finances in real-time, with convenient access to online banking and monthly e-statements that give quick visibility into transactions, payments and deposits.