Here's a golden opportunity to make good things happen
What can a Personal Loan be used for? The easy answer is almost anything at all. Take a vacation, buy new appliances, repair your pickup, upgrade your kitchen - or pay down high-interest debt. At Midstates Bank, our lending professionals will guide you through a streamlined process so you can get the money needed to keep life moving forward.
$1,000 minimum loan
Fixed interest rate means stable monthly payments

Midstates Bank checking account customers are eligible for rate discounts, and even more savings can be attained with autopay.

No collateral required
Easy application process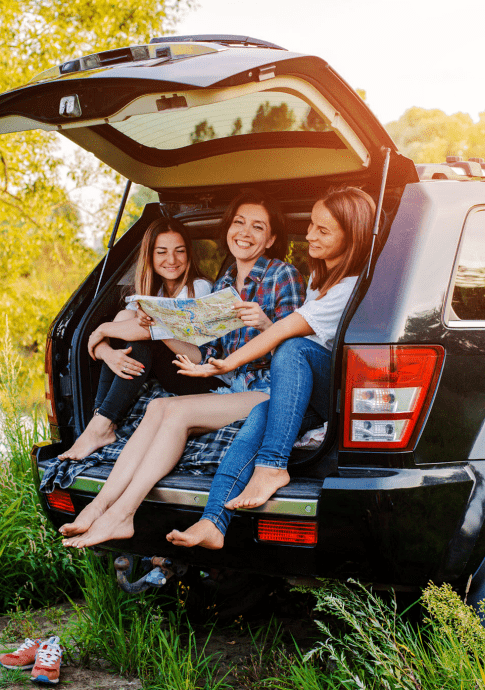 Auto loans that get you anywhere you want to go.
Work with a local auto lender and enjoy the ease and convenience of a streamlined process that puts you in the driver's seat.