Home Equity Line of Credit
Money that helps you make the most of life
For big projects and smaller repairs. For special purchases and bucket-list splurges. For memorable vacations, holiday celebrations, business launches and dream events. In short, a Home Equity Line of Credit is an affordable way to pay for almost anything you can imagine.
Get access to a revolving line of credit
Credit limit depends on the equity you have in your home (market value minus your remaining mortgage balance)

Midstates Bank checking account customers are eligible for rate discounts, and even more savings can be attained with autopay.

Unlimited cash advances per month
Often used to pay down higher interest loans and credit card balances
Local lenders with fast decisions on funding
Midstates Bank is a full-service financial institution with branches throughout western Iowa.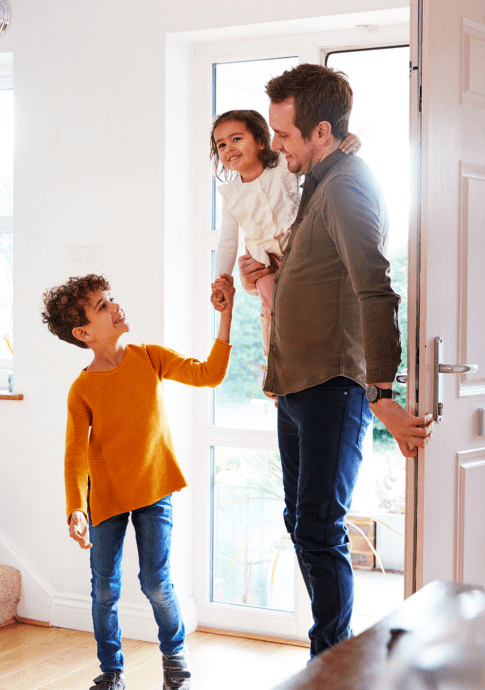 Unlock the door to your dream home.

Let Midstates Bank be your partner on your journey to the perfect home. Our experienced mortgage specialists can walk you through the process and make your trek to owning a home  hassle-free.