Personal Savings Accounts
We do everything possible to raise your interest level
In an expensive world, saving money can be something of a challenge. At Midstates Bank, we make it a little less so. Take advantage of a range of savings options, so you can create a strategy that works for you in the short run and over the long haul.
All of our accounts feature:
Mobile Banking with our highly rated app
eStatements that are easily and securely accessible
Low or no monthly fees

Call and talk to a live representative or bank completely digitally
Access live text customer support from 7 am to 7 pm
Savings Account
Set aside money for unexpected expenses, major purchases, long-term financial security - or a well-deserved splurge.
$100 minimum opening deposit
Earn competitive interest
$5 quarterly balance fee in service charge - waived if you keep your average daily balance above $100;
Balance fee in service charge is waived for savers under 22 years old
18 withdrawals per quarter; $2 per withdrawal over the limit 
Build your balance by scheduling automatic transfers through Online Banking
Easy access to funds through digital tools or the Midstates Bank ATM network
Money Market
Earn more with a sure-fire investment that out-paces most traditional savings accounts.
$1,000 minimum opening deposit
$15 monthly balance fee in service charge- waived if you keep your average daily balance above $1,000
18 withdrawals per quarter; $2 per withdrawal over the limit 
Tiered interest on all balances 
Easily access funds with checks, through digital banking tools, or at Midstates Bank locations
Good choice for everyday savers moving beyond traditional accounts or seasoned investors looking to balance their portfolios

Certificates of Deposit
Your patience is rewarded with higher returns when you set aside money for a set period of time.
Choose CD terms from three months to 5 years; generally, longer-term CDs pay higher rates
Minimum $500 to open
No monthly service charge fee

Fixed rates allow you to calculate exactly how much you'll earn when your CD matures
Track your CD's growth through Online Banking

Easily arrange for CDs to roll over or funds to be deposited in other Midstates Bank accounts
Midstates Bank is a full-service financial institution with branches throughout western Iowa.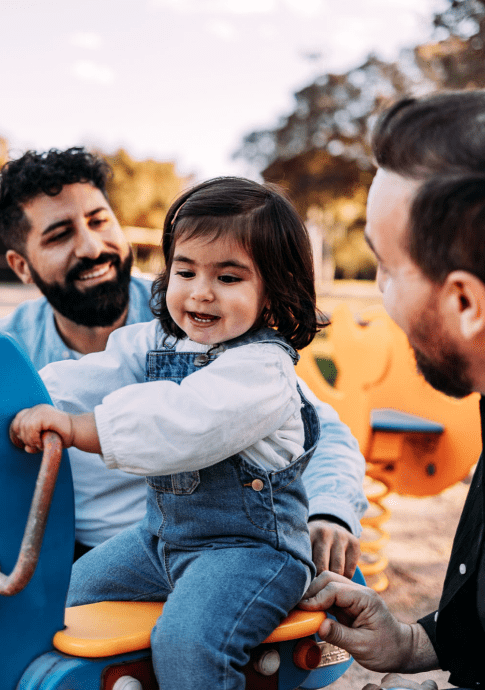 Unlock the potential of tax-free health savings.

An HSA account allows you to save for future healthcare needs while reducing your taxable income. Take control of your health and your wallet.