Savings that interest you
 With Midstates Bank, you have complete control over your money, a higher return on your investments and more potential for growth than ever before. Get ahead of the curve and let Midstates Bank's rates work for you and your future.
Featured CD 
5.35%* APY
15-month term
$10,000 minimum deposit
FDIC-insured
No monthly service charge

 

Easily arrange for CDs to roll over or funds to be deposited in other Midstates Bank accounts.

 
Health Savings Account 
3.45%** APY
$10,000 minimum deposit
FDIC-insured

No monthly service charge

Make the most of your wellbeing and budget today!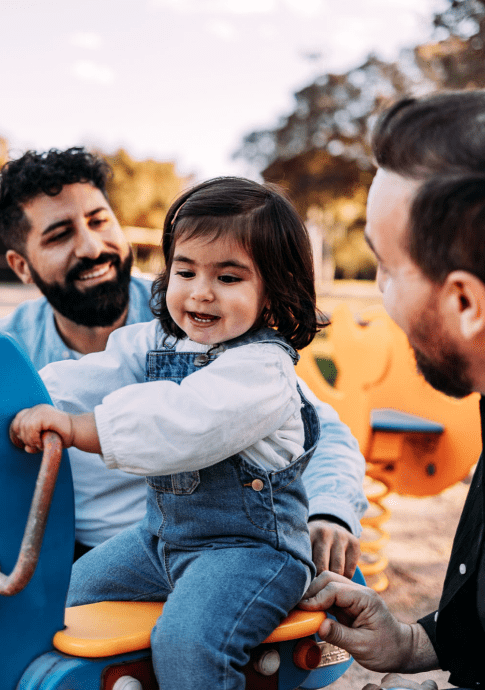 Unlock the potential of tax-free health savings.

An HSA account allows you to save for future healthcare needs while reducing your taxable income. Take control of your health and your wallet.
*5.35% APY is available on a new 15-month Certificate of Deposit (CD). A minimum opening deposit and account balance of $10,000 required to earn the APY. A penalty fee may be imposed for early withdrawal. Other applicable fees may apply; fees may reduce earnings. APY is effective September 22, 2023 and is subject to change or end without notice.
**Annual Percentage Yield of 3.45% requires a Health Savings Account and $10,000 minimum deposit. APY is effective July 31, 2023, and subject to end at any time. Ask a account specialist for details.
Midstates Bank is a full-service financial institution with branches throughout western Iowa.