We're here to help you on your journey home
Go ahead and scout out some neighborhoods, choose a floor plan, and count the bedrooms. When you've made your choice, come to Midstates Bank and we'll unlock the door to your dream home with a mortgage that comes complete with friendly-neighbor service and affordable rates.
Fixed-rate mortgages

Special government-backed programs
First-time homebuyer loans
Lower down payment alternatives
Get pre-qualified and ready to make offers within one business day
Experienced lenders who can guide you to the best loan choice for your needs
Refinancing options available for most loan types
Mortgage Options
Sometimes called traditional mortgages, these feature stable monthly payments that make long-term financing planning easier.
Moving to a bigger home or pricier neighborhood? If you need to borrow more than $726,200, we offer Jumbo Loans at competitive rates.
The Federal Housing Administration provides backing for loans that feature lower down payments and relaxed credit guidelines. Often the choice of first-time homebuyers.
Iowa Finance Authority (IFA)/Federal Home Loan Bank (FHLB)
Government agencies offer loans with reduced upfront costs and other financial advantages for homebuyers with modest incomes.
Designed for borrowers who want to live in rural areas or certain suburbs. USDA Loans feature 100% financing and flexible credit guidelines.
Active-duty military, veterans, reservists and surviving spouses can qualify for loans with no down payments or private mortgage insurance.
Midstates Bank is a full-service financial institution with branches throughout western Iowa.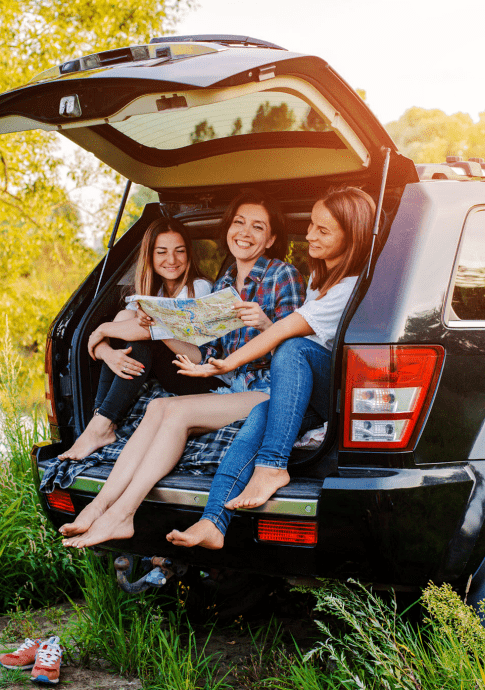 Auto loans that get you anywhere you want to go.
Work with a local auto lender and enjoy the ease and convenience of a streamlined process that puts you in the driver's seat.