Make medical care more affordable for you and your family
A big medical bill can be a bitter pill to swallow - one more worry when the focus should be on you or a loved one receiving the best treatment possible. One way to buy yourself peace of mind is by opening a tax-advantaged account that helps you set aside money in advance to cover doctor, dental and vision care, plus prescription costs and other health-related services.
Benefits for Individuals
Designed for individuals and families with high-deductible health-insurance coverage
Pre-tax dollars can be routed to your HSA through payroll deductions
Earn a robust interest rate on deposits
Interest earnings are tax-free and all qualified withdrawals are tax-free
No minimum opening deposit or daily balance
No service fee
Get a special debit card to pay for medical expenses
Track activity using Online and Mobile Banking
Any unused funds automatically roll over to the next year
Unlike employer health insurance, your HSA stays with you even if you change jobs
Funds still in account when employees reach retirement age can be used for any purpose
Benefits for Employers
HSAs can be an attractive option for businesses that offer high-deductible insurance plans or no health-care insurance at all.
Added benefit to attract and retain good employees
No cost involved in offering your workforce Midstates Bank HSAs
Any contributions employers choose to make are exempt from payroll taxes.
You can help employees become better health care consumers
Midstates can help educate your employees on the benefits of HSAs
Midstates Bank is a full-service financial institution with branches throughout western Iowa.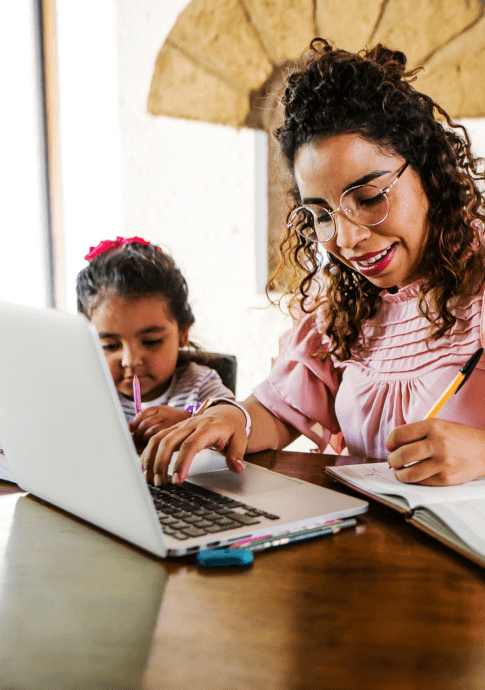 Start saving for the future.
Choose from two options & open a savings account online! Unlock the power of personal savings with Midstates Bank.